Olympia Hills Family Dental Aims to Keep Your Family Smiling.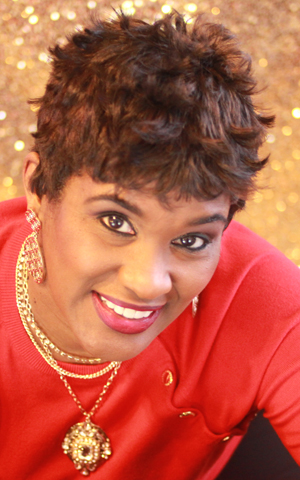 Part of keeping your smile fresh, clean, and healthy involves maintaining your dental hygiene by properly flossing and brushing your teeth, and attending regular visits to our office every 3–6 months for a dental cleaning and dental examination. Dr. Hafen and his team agree that most of the unhealthy smiles that come through their doors were the result of poor dental hygiene and care. Let us help you keep smiling with these handy dental health tips!
Flossing Your Teeth
One of the things that our patients tend to forget to do most when it comes to taking care of their smile is flossing. Flossing is a relatively simple way to clean between your teeth so that your gums don't get filled with nasty bacteria from food and drinks and cause long-term problems like gum disease or tooth decay.
So how do you floss?
First, wind a good-sized length of floss around the middle fingers of each hand;
Then pinch the floss between your thumbs and index fingers, leaving 1-2 inches of length in between;
Use your thumbs to direct the floss between the teeth; and
Gently wrap the floss around the base of each tooth on each side of the gum and pull the floss up.
Brushing your teeth
There are many, many different ways that people go about brushing their teeth, and many different toothbrushes and tools available to do it. Dr. Hafen and his team suggest using an electric toothbrush, as they tend to have rotating bristle heads that clean the teeth more thoroughly than non-electric toothbrushes. If you are concerned about the type of brush that you are using and its effect on your smile, please consult with the Olympia Hills dentists or one of our team members.
So how do I brush properly?
Place the brush's bristles along the gumline at a 45-degree angle, so that the bristles are able to reach under the gumline;
Gently begin to brush, using a circular motion along the outer and inner tooth surfaces—making sure to get on top and below the gum line and that each tooth is covered;
Then, place the brush against the biting surface and use a gentle back-and-forth motion so that the bristles can reach beneath each area on the surface.
End by brushing your tongue to remove odor-producing bacteria.
I'm Interested in Seeing My Live Oak, TX, Family Dentists
Our goal is to make you and your family happy, healthy, and comfortable. You know we can get the job done right. Olympia Hills Family Dental has been keeping families smiling since 2014.
If you live in the greater Live Oak, Universal City, Schertz, Converse, or New Braunfels area and are looking for a highly qualified family dentistry team, schedule an appointment with us online or call us at: 210-658-3131.