Olympia Hills Family Dental will assist you with payment and insurance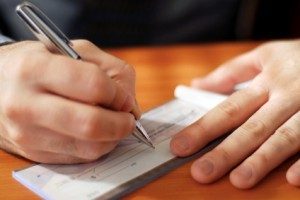 We understand that your smile is as important to you as it is to us. In an effort to help our patients reach their dental needs both physically and financially we will assist you in reaching a comfortable financial solution that will fit your situation.
Insurance Information
Click here to find out more about what dental insurance we take.
You can also call us at (210) 658-3131 with any questions.
Compassionate Finance
We are one of the few dental practices in the area to offer an option called Compassionate Finance, which approves our patients of a wide range of credit scores as long as you have stable checking account history.
Apply today and get the care that you deserve!
Click here to learn more about Compassionate Finance
Patient Loyalty Program
On a budget but need treatment now? Join our patient loyalty program today!
Our programs start at just $24/month. Click below to find out more! You'll be taken to our page on Illumisure with the details about each available plan.