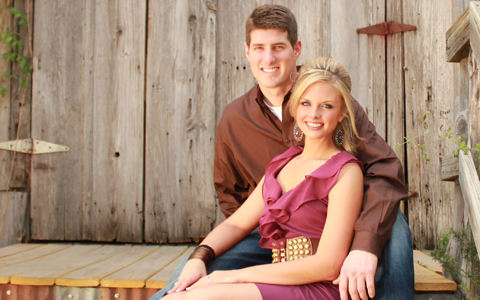 Do you suffer from a weakened bite and appearance due to damaged, broken, or missing teeth? Restore your full smile with dentures, or partial dentures from Olympia Hills Family Dental.
Having a broken or damaged bite and smile can be tough. You can lose confidence in both your ability to eat what you want and smile when you're happy or enthusiastic. Dr. Jerame Hafen and his team want to help you regain your confidence and your ability to live comfortably with proven restorative dentistry techniques and methods.
What are Dentures?
Dentures are a tooth replacement option that is crafted to provide the characteristics (shape and color) of natural teeth and can be formulated for a full arch of teeth.
Advances have been made in the materials used for dentures and in the way they are designed. If you already have dentures (partial or full arch) you may be experiencing a loose fit or denture slipping. This can lead to gum sores that can affect your chewing and your speech and decrease your confidence when speaking or laughing with others.
Dentures can be traditional or implant-supported. Implant-supported dentures provide more stability, permanence, and health benefits. We can refit your dentures for optimal comfort or provide new modern dentures that are custom-made for you. We also provide denture re-lines if needed.
Partial Dentures
We offer partial dentures, which are traditional metal-based and flexible. Partial dentures are designed for single or multiple tooth replacements and are crafted to provide the characteristics—including shape and color—of natural teeth. They can also be designed as implant-supported partials. Implant-supported partials provide more stability, permanence, and health benefits.
I'm Interested in Seeing My Live Oak, TX, Dentistry Team
If you live in the greater Live Oak, Universal City, Schertz, Live Oak, Converse, or New Braunfels area and are looking for a highly qualified dentistry team, schedule an appointment with us online or call us at: 210-658-3131.