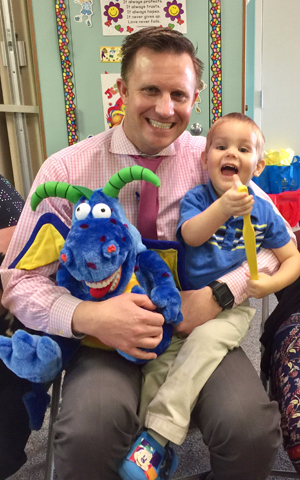 Welcome to Olympia Hills Family Dental! We are conveniently located in Universal City, Tx. and would be honored to be your dental home. We offer the convenience of filling out new patient forms from your computer.
Click here to download your free copy of our Dental Needs Checklist
Click Here for our Insurance Comparison Chart
We are proud to be in network with the following insurance companies. Dr. Hafen and Dr. Gonzalez are both providers for them. Olympia Hills Family Dental is happily accepting new patients.
Olympia Hills Family Dental – In Network Benefits
Blue Cross of Texas

Blue Cross of Alabama
Blue Cross of Illinois
Blue Cross of Montana
Blue Cross of New Mexico
Blue Cross of Oklahoma

Cigna Radius
Cigna DDPO

TRICARE Retiree Dental Program

Guardian PPO
MetLife
GEHA
PDP Plus (Preferred Dentist Program)
Helpful Information for Patients
Things to know when choosing a policy
If you have dental insurance related questions or need some guidance, just call our Insurance Coordinator at 210-658-3131.
When you are looking for a dental insurance plan, here are some questions you should get answered before you sign up.
Are there waiting periods?
Is there a missing tooth clause for replacement prosthetics?
Is there implant coverage for big procedures?
Make sure you know the deductibles and maximum coverage on their policy.
Things to know when switching to TRICARE
For military personnel, you need to know that when you're switching from Metlife, as active duty military, and changing to TRICARE's retiree policy, you need to provide your DD14 form to TRICARE within 60 days in order for a 12 month wait period to be waived on major services.
Questions? Please call us at 210-658-3131 and one of our friendly staff will happily assist you.