Welcome to
OLYMPIA HILLS FAMILY DENTAL
If you're looking for an advanced dental practice with great office culture, you've found your new dental home! Here at Olympia Hills, we value you as an individual and take the time to get to know you personally. Dr. Hafen and his team love what they do and look forward to providing you and your loved ones with quality dentistry in a friendly, fun environment. We make an extra effort to make every visit an enjoyable dental experience that will leave you smiling.
Dentistry Like None Other
Our office culture is something we are proud to share with our patients. We receive about 60 new clients each month from referrals alone. We hope to exceed your expectations by promoting your most enjoyable dental experience to date.

Our talented team of dental professionals is always welcoming both familiar and new faces! We hope that you always feel like family here. We love serving patients from Live Oak, Universal City, Randolph Air Force Base, and other surrounding areas. Schedule an appointment at Olympia Hills Family Dental today!
MEET OUR DENTISTS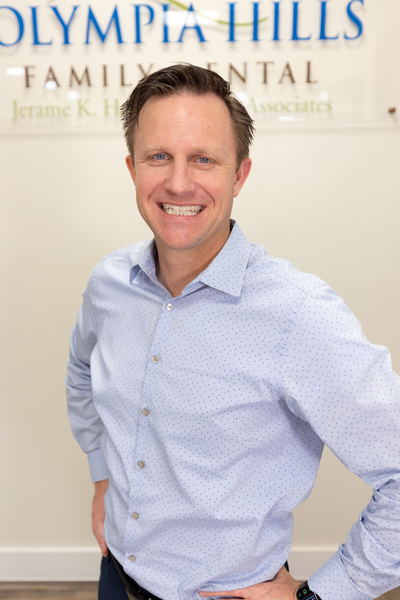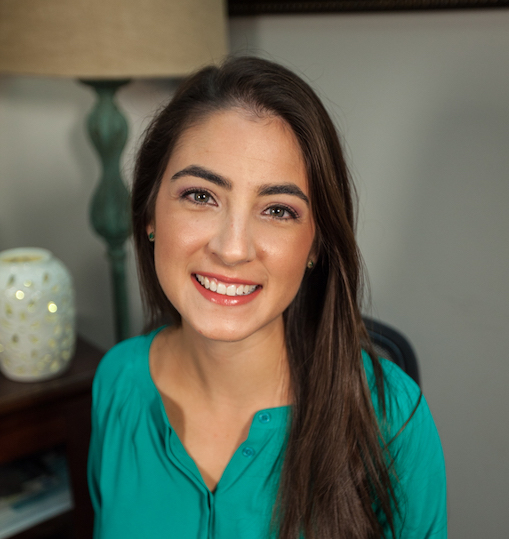 What our patients say…
They treated me like family. I would absolutely recommend them!
I would definitely recommend them for any type of dental procedure!
I definitely recommend Dr. Gonzalez at Olympia Hills Dental to anyone. It will turn your life around!
The bottom line, this is the best investment I've ever made.
They made me feel comfortable and assessed all the issues going on.
I can go on confidently without having to worry about what I can eat.
I am very happy with my new smile, I get a lot of compliments on it.
I am very grateful fr Dr. Hafen. He is an awesome dentist!
This was probably one of the best decisions I have made [to come to Olympia Hills Dental]!
Before I knew it my teeth were straight. I would definitely recommend Olympia Hills Dental!
I get complimented probably once or twice a week now on my teeth and I'm always telling them about Dr. Gonzalez!
Dr. Hafen is amazing, he brings the happiness.
I would definitely recommend Dr Gonzalez to me family and friends, she is excellent!
Definitely would recommend Dr. Greene to any of my friends and family that need work done on their mouths.
Olympia Hills Dental is where you want to be for you and your family!
I definitely recommend Olympia Hills Dental. They are so great, friendly, helpful, and make you feel right at home!